.
1402 Roseville St.
Altus, AR
Listing Office: Kralicek Realty
Phone: (479) 452-0000
Listing Agent: Jan Nordin
Phone: (479) 646-8348
Auctioneer: Contrail Auction Service
Phone: (479) 646-8348
40 acres on West Creek Road located at the west end of College St.  This great parcel is offered with a 40 X 60 Metal building.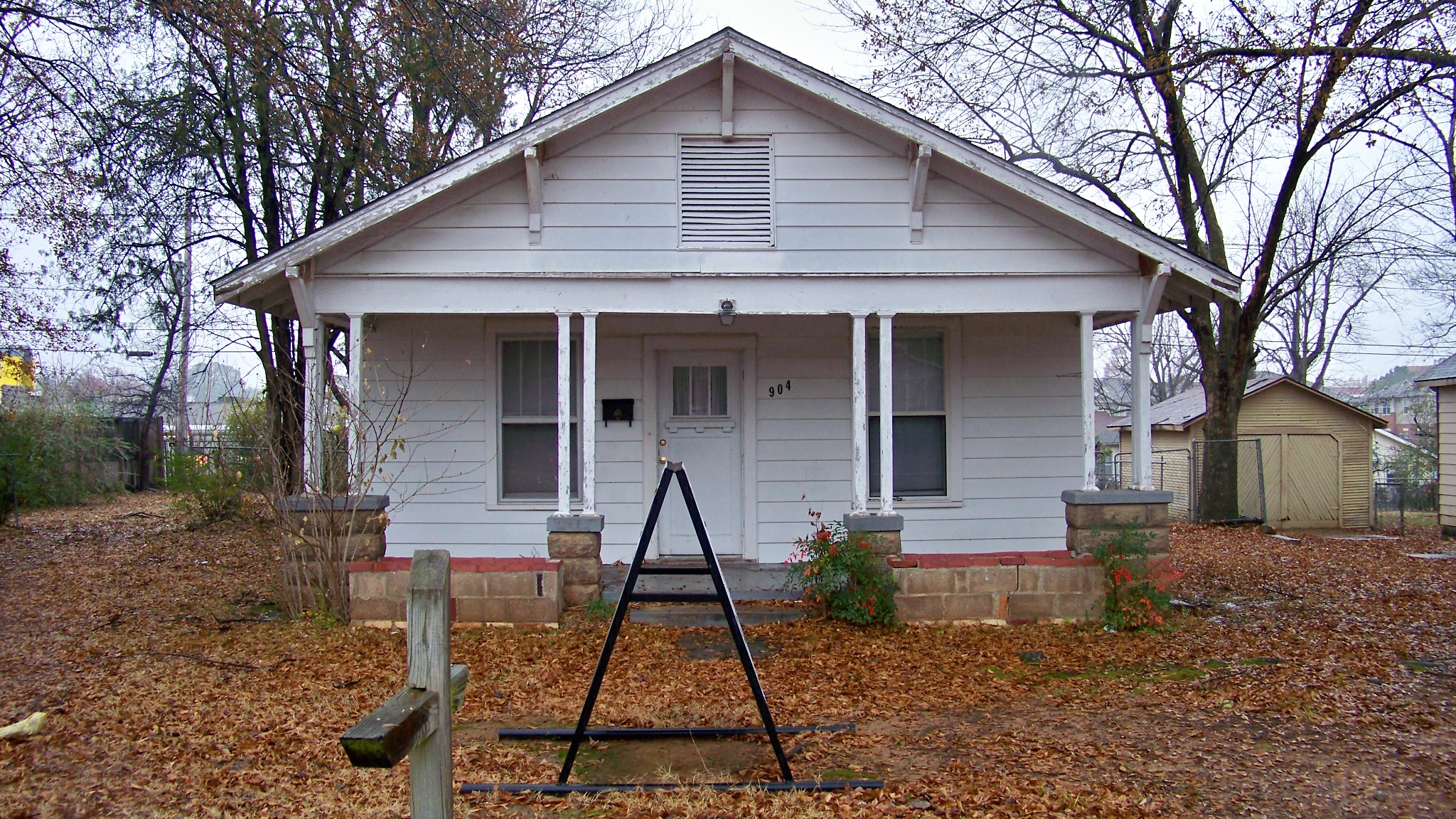 It will be sold at 1402 Roseville, following the sale of the residence at 1402 Roseville in Altus.  Visit Residential Page for more information.
Terms: 10% down, day of sale, with remainder at closing.
Opening Bid: $10,000.  Sale subject to seller
confirmation.