Categories: Land
      Date: Aug 13, 2009
     Title: September 12, 10:00 AM

Large lot with improvements on Sugarloaf Lake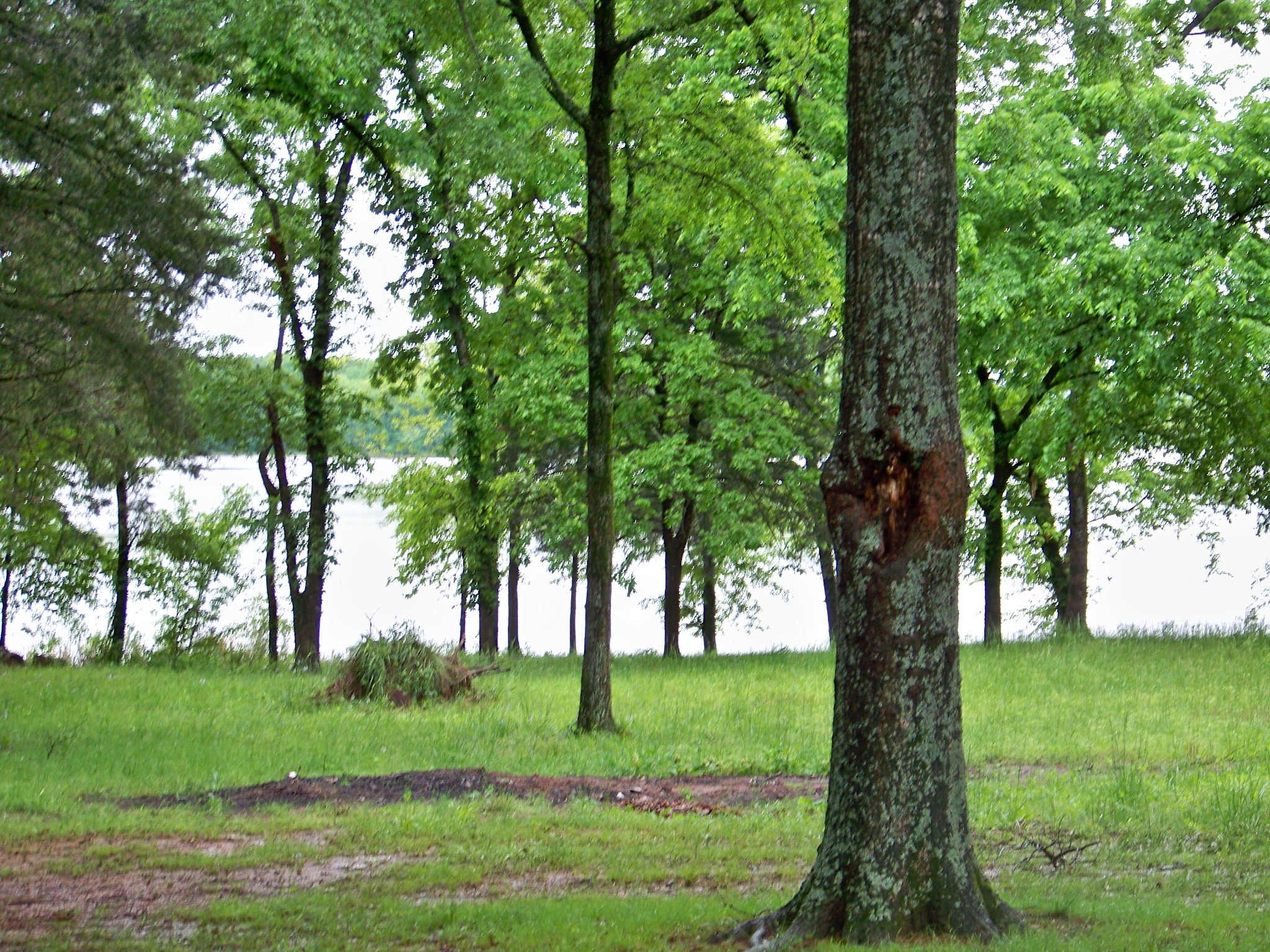 Saturday, September 12, 10:00 AM
8755 Northshore Drive
Hackett, AR

Listing Office: Kralicek Realty

Phone: (479) 452-0000
Listing Agent: Jan Nordin

Phone: (479) 646-8348

1/2 acre lot on Sugarloaf Lake, complete with boatdock, water, electricity, foundation for home, and other improvments.
This property can be bought alone or with the home and lot next door.
Terms: 10% down, day of sale, with remainder in 30 days.
Opening Bid: $20,000.
Following this sale we will offer personal property, Travel Trailer, farm equipment, etc. at the home next door.