Categories: Residential
      Date: Jun 18, 2017
     Title: Saturday September 9, 10:00 AM

Home on 2.65 acres at Blue Mountain Dam.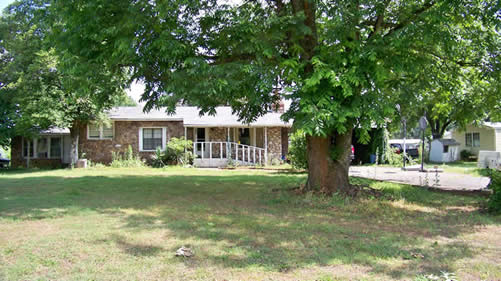 Saturday, September 9, 10:00 AM.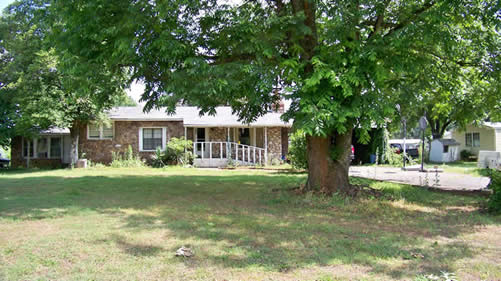 10427 Waveland Park Road
Havana, AR
Listing Office: Ramona Roberts Realtors
Phone: (479) 648-8000
Listing Agent: Jan Nordin
Phone: (479) 646-8348
Auctioneer: Contrail Auction Service
Phone: (479) 646-8348
1528 square foot home on 2.65 acres near Blue Mountain Dam. Fireplace, new roof, workshop, extra carport, etc.
To be sold on site at auction on August 5th, at 10:00 AM sharp!
F
ollowing the real estate, we will offer the personal property of antiques, collectibles, furniture, appliances, tools, etc.
Call for Absentee Bid information.