Saturday, July 31, 10:00 AM
3509 Stateline Road
Ft. Smith, AR
Listing Office:
Kralicek Realty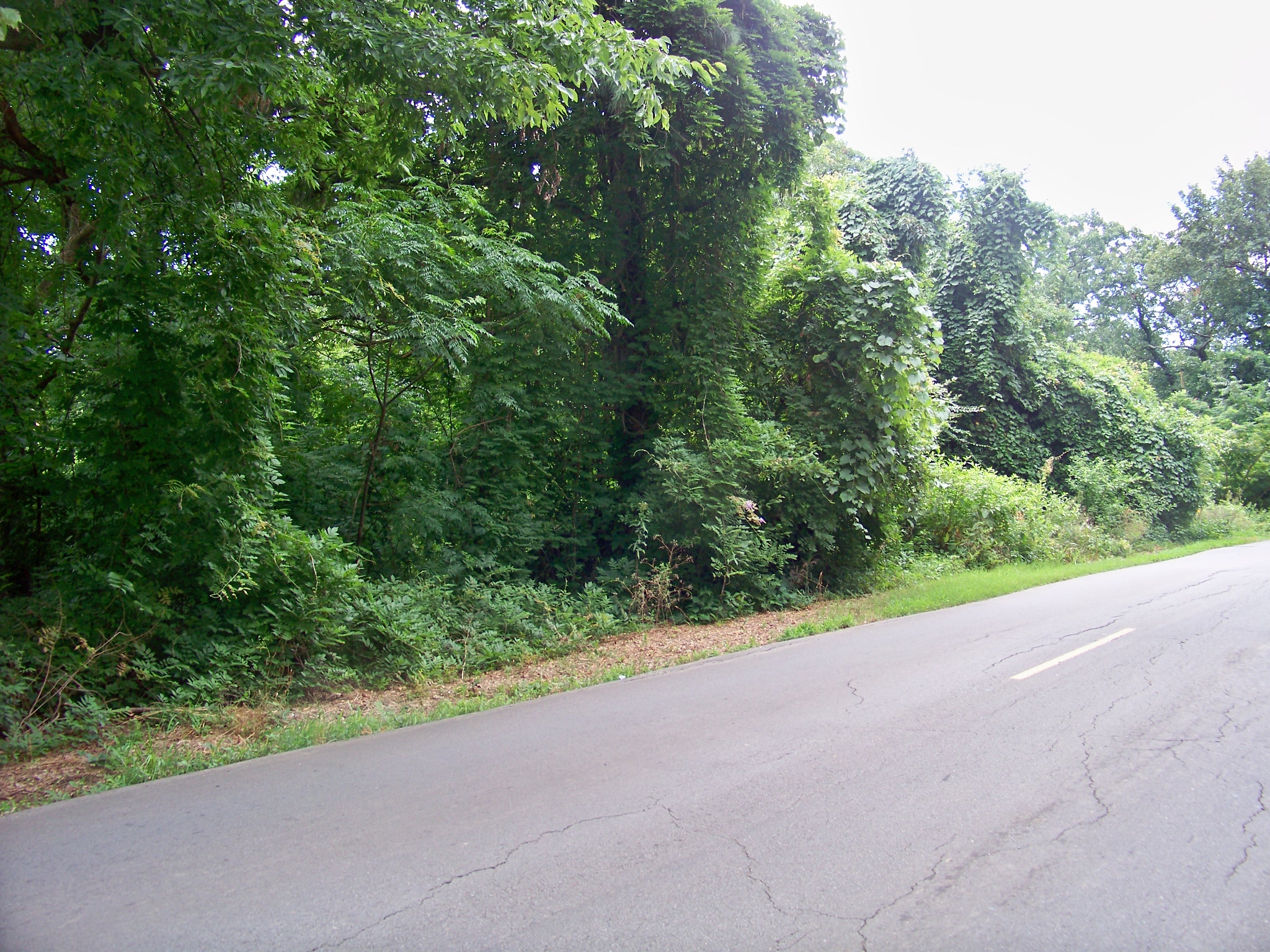 Phone: (479) 452-0000
Listing Agent: Jan Nordin
Phone: (479) 646-8348
Auctioneer: Contrail Auction Service
Phone: (479) 646-8348
Directions: From Wheeler Avenue, west on Fresno, left on Stateline Road.
This 1.7 acre parcel is located at
approximately
3509 Stateline Rd.
The east side of the road is in Ft. Smith, and is numbered in the 3500's, and the west side is in Oklahoma and is numbered higher.
The parcel is zoned commercial.
This property will be sold on July 31, at 10:00 AM at: 3409 Houston St., Ft. Smith, AR
Following this sale we will offer the home and personal property located at 3409 Houston.
To view this parcel click on "Residential".
Terms: 10% down, day of sale, with remainder due in 30 days.
Opening Bid: $5,000
Sale subject to owner confirmation.