Saturday, May 21, 9:00 AM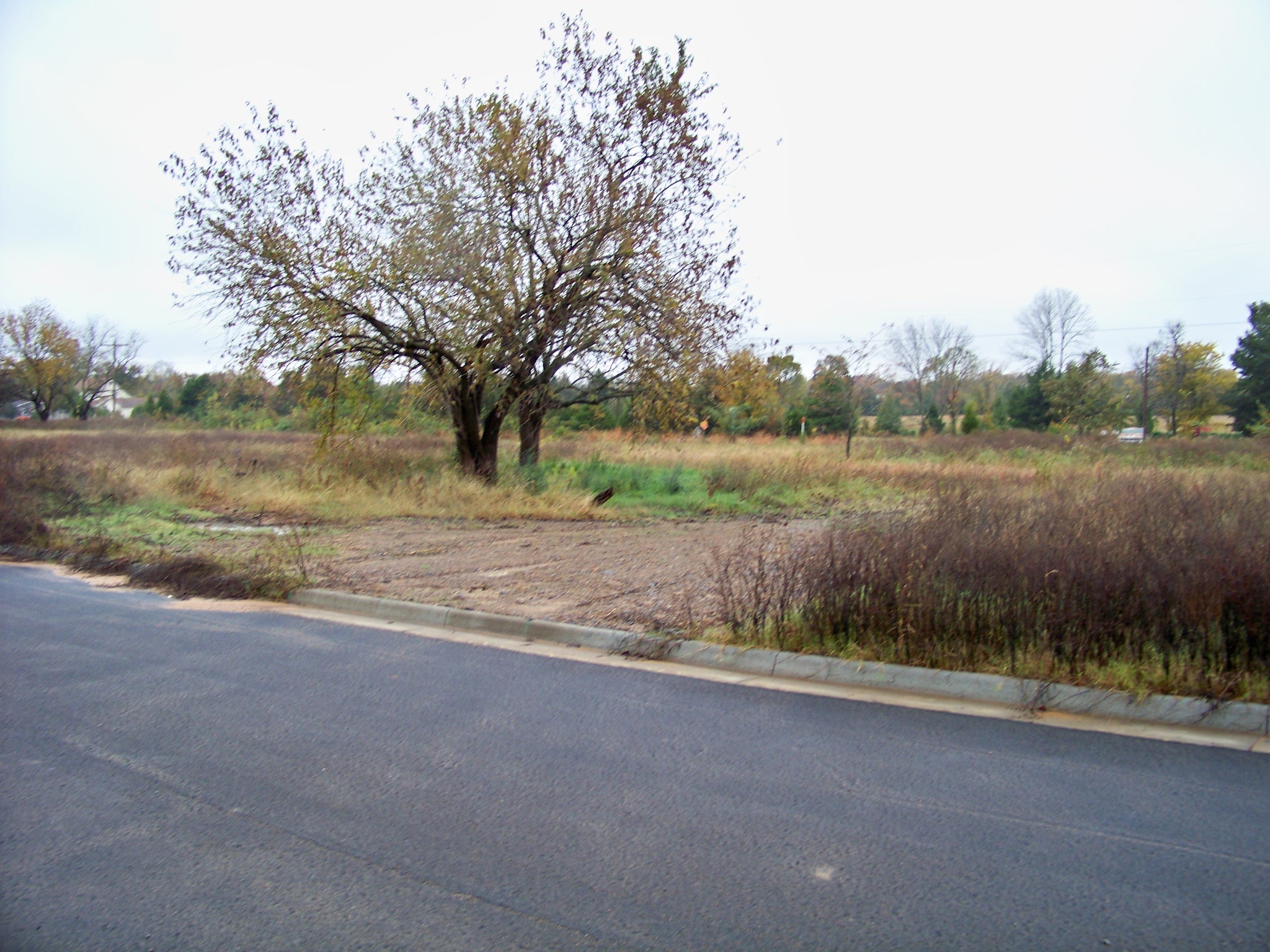 2111N. 13th St.
Ft. Smith, AR
Listing Office: Kralicek Realty
Phone: (479) 452-0000
Listing Agent: Jan Nordin
Phone: (479) 646-8348
Auctioneer: Contrail Auction Service
Phone: (479) 646-8348
We will offer 2 very nice, adjoined level lots on the north side, to be sold on site.  They are ready to be built on, with power, gas, water, & sewer at the curb.  They are perfect for rental property or personal residential use. 
Following this sale, we will offer at 10:00 AM at 2020 S. 46th St. a 2,400 square foot home, and the personal property including: antiques, furniture, glassware, collectibles, automobile, tools, etc.
Terms: 10% down, day of sale, with remainder due in 30 days.
Minimum Bid: $1,000
10% Buyer's Premium applies.