Categories: Land
      Date: Jan 30, 2012
     Title: Saturday, March 24, 10:00 AM

40+ Acres adjacent to Ouachita National Forest.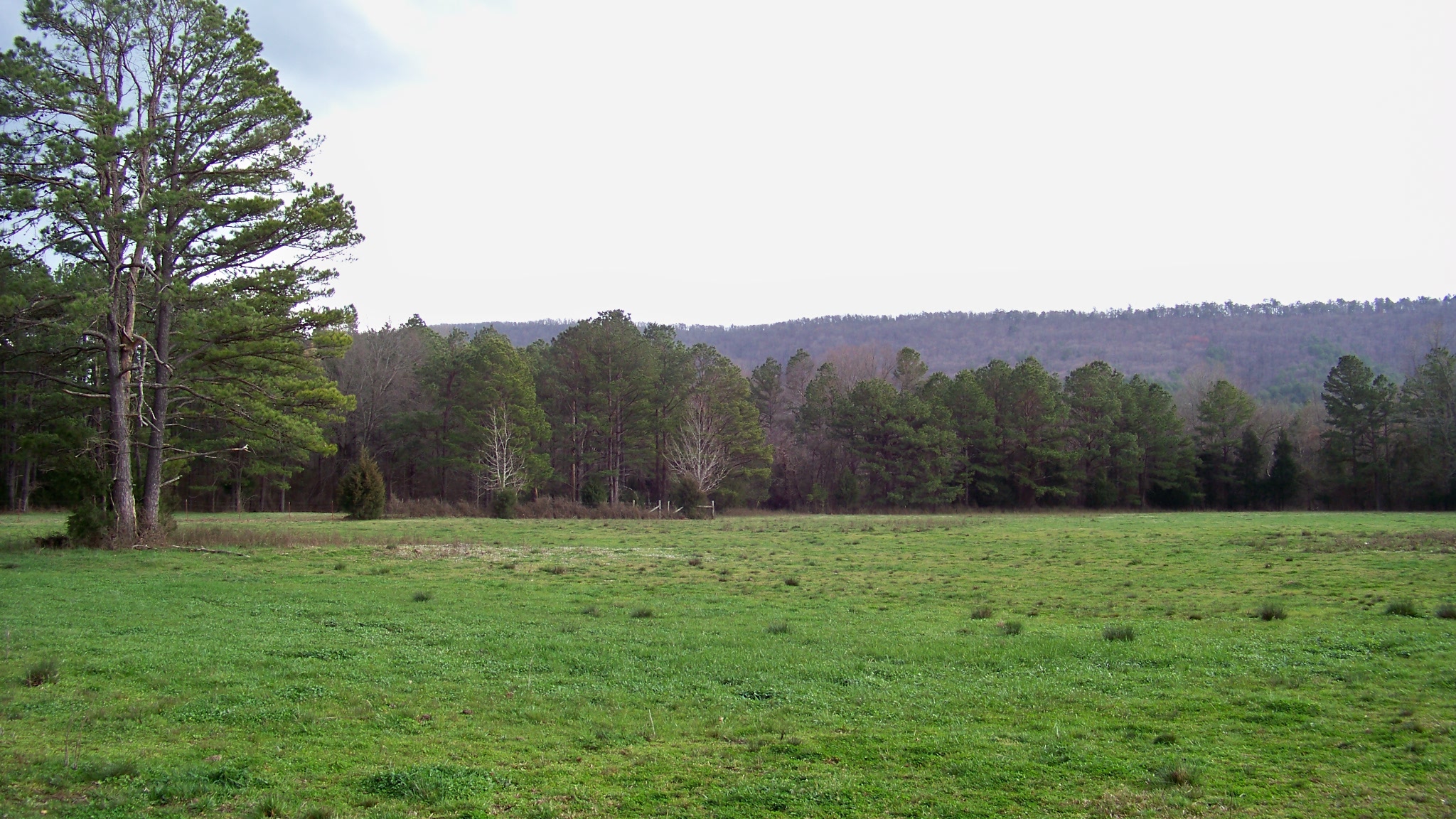 Saturday, March 24, 10:00 AM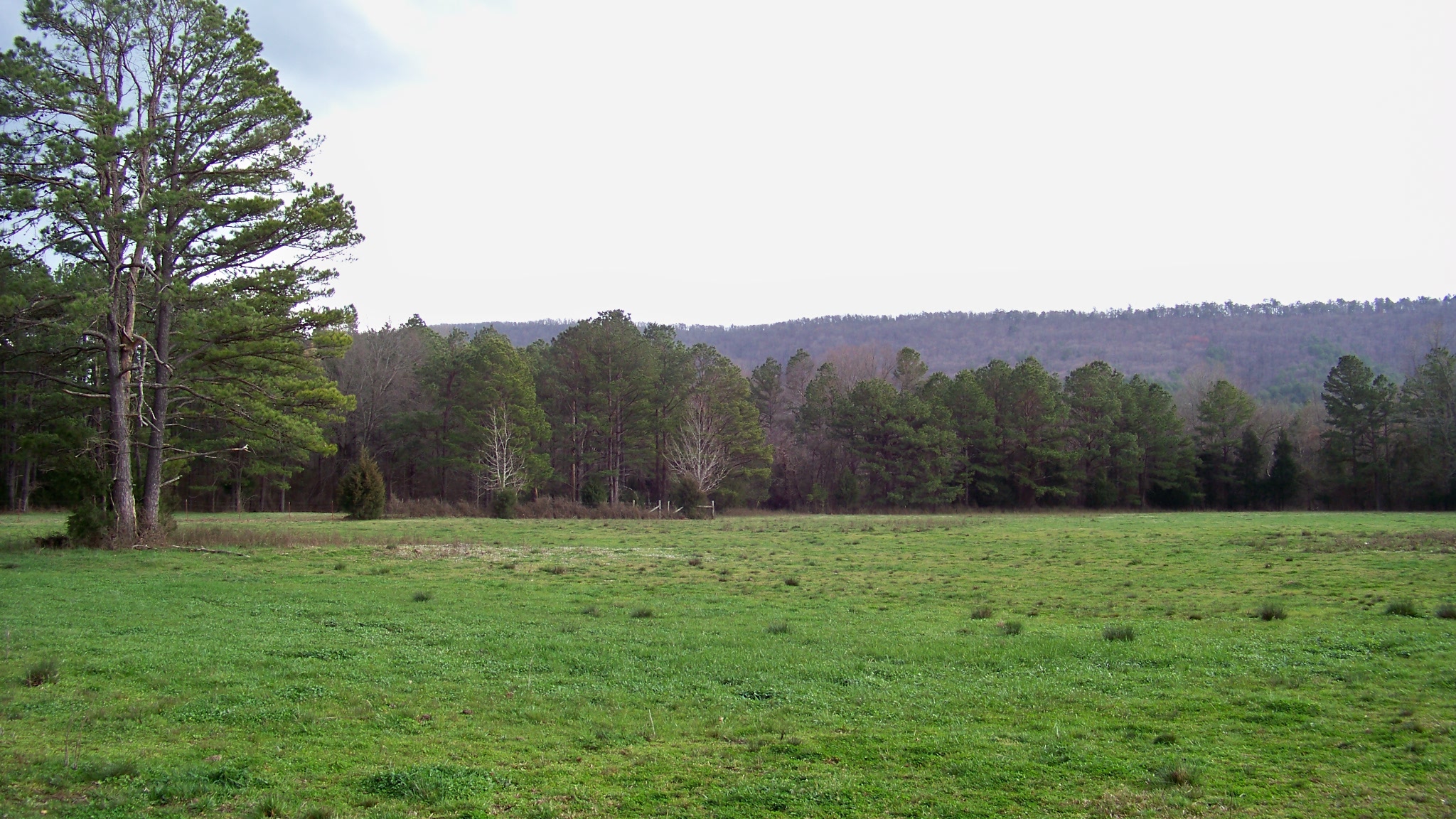 Front Door, Scott County Courthouse
190 West 1st. St.
Waldron, AR
Listing Office: Kralicek Realty
Phone: (479) 452-0000
Listing Agent: Jan Nordin
Phone: (479) 646-8348
Auctioneer: Contrail Auction Service
Phone: (479) 646-8348
40+ Acres located at the 2900 block of Blackfork Trail in Blackfork, AR.  The land is adjacent to the Ouachita National Forest, and is complete with Deer, Bear, Turkey, Squirrels, Etc.
Terms: 10% down, day of sale, with remainder due at closing.
Opening Bid: $35,000
Sale subject to owner confirmation.
NOTE:
THIS PROPERTY WILL BE SOLD AT THE FRONT DOOR OF THE SCOTT COUNTY COURTHOUSE, 190 W. 1st St., WALDRON, AR, AT 10:00 AM, SATURDAY, MARCH 24.