A Few Words

About Us

After establishing our reputation in the auction business selling personal property, antiques, and conducting business liquidations,  auctions of real estate have become a much larger part of our business.  The result is this website dedicated entirely to Real Estate Auctions.

Recent economical developments have created a much larger market and acceptance of real estate auctions.  In fact, fully 40% of real estate sales nationwide are the result of auctions in some form.

We specialize in the "Turn Key" auction, in that we appraise your real estate, personal property vehicles, etc., prepare your property for sale, conduct the auction, and present you with a check for the proceeds, relieveing you of any responsibility in the process. We have successfully sold over one million dollars in Real Estate Auction Sales in the past year!

We will be happy to evaluate your property and apprise you of it's worth, as well as the potential price an auction would produce.

We suggest a minimum of two weeks prior to the auction in order to properly advertise the sale, but can accomplish a sale in less time if required.

Our mission is to assist you in disposing of your property at the highest price obtainable.

We look forward to working for you.  Please feel free to contact us anytime!

What

We Do
Our services provide auctions of residential, commerical, land & farm properties, as well as business liquidations. We offer free property appraisals, and consultations, and provide "Turn Key" liquidations of real estate, vehicles, machinery, and personal property.
---
Upcoming Auctions
Saturday, May 12. 10 AM
Great Investment opportunity.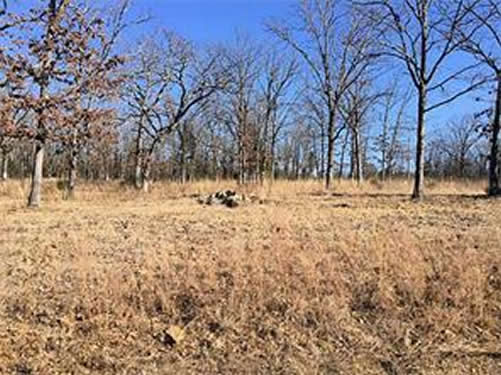 [More]